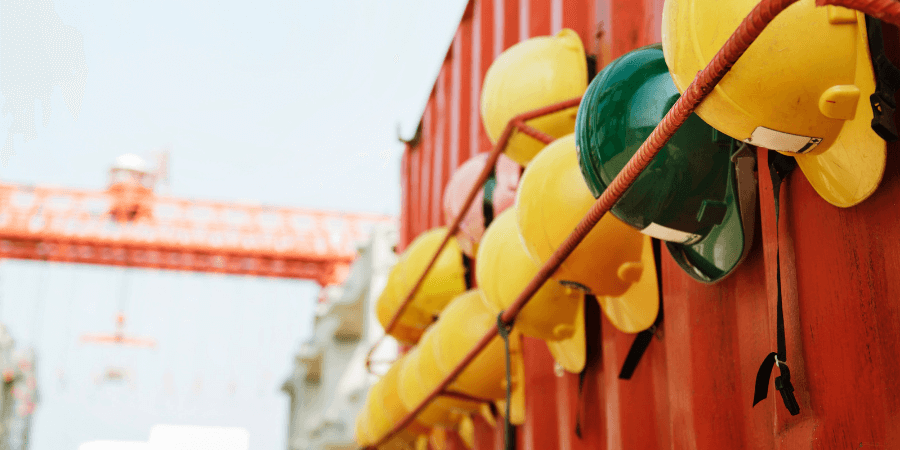 Health, Safety, and Environment (HSE) Awareness is a discipline that deals with helping organizations make sure their overall activities do not cause harm to anyone. This program focuses on steps to help individuals identify hazards and mitigate risks, focusing on various types of incidents and accidents. This course covers foundational skills every beginner needs to know, from theories to practicals.
HSE awareness training aims to create a healthy workplace for workers with little or no hazards to the lives of workers and management who are involved in the same work environment.
The benefits of HSE training cannot be overemphasized. Importantly, workers are motivated, committed and stay loyal, it also develops a positive health and safety culture, where safety becomes a way of living. And HSE training is the right thing to do.