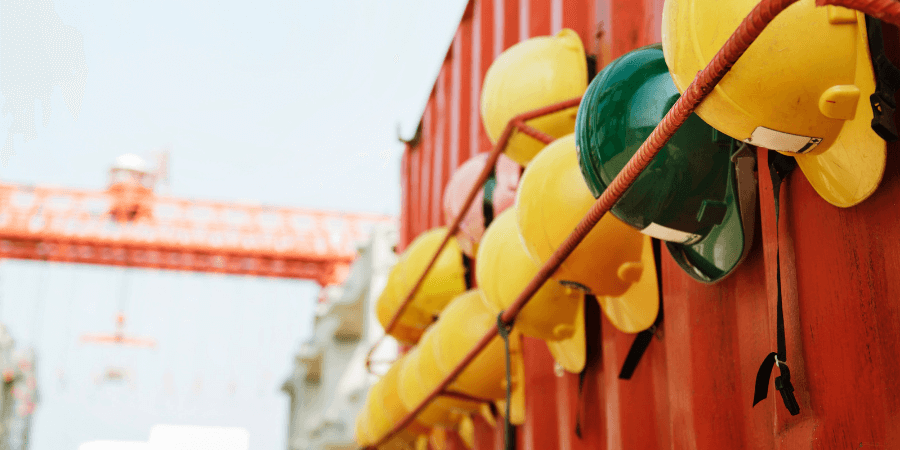 Health and safety in the workplace is a key performance measure within successful and forward-thinking organizations. Forward-thinking leaders understand that health and safety is not just morally vital but also contributes to the achievement of objectives across the organizational spectrum covering finance, operations, compliance, and governance.
This newly introduced course – NEBOSH HSE Certificate in Health and Safety Leadership Excellence is a safety level 6 qualification (same level as IGC). This qualification is designed to support both leaders, and aspiring leaders in understanding how their behaviors and responsibilities directly influence health and safety management.
This NEBOSH course is designed with HSE-leading experts to enable you to set a transparent and credible benchmark that young and leaders can aspire.