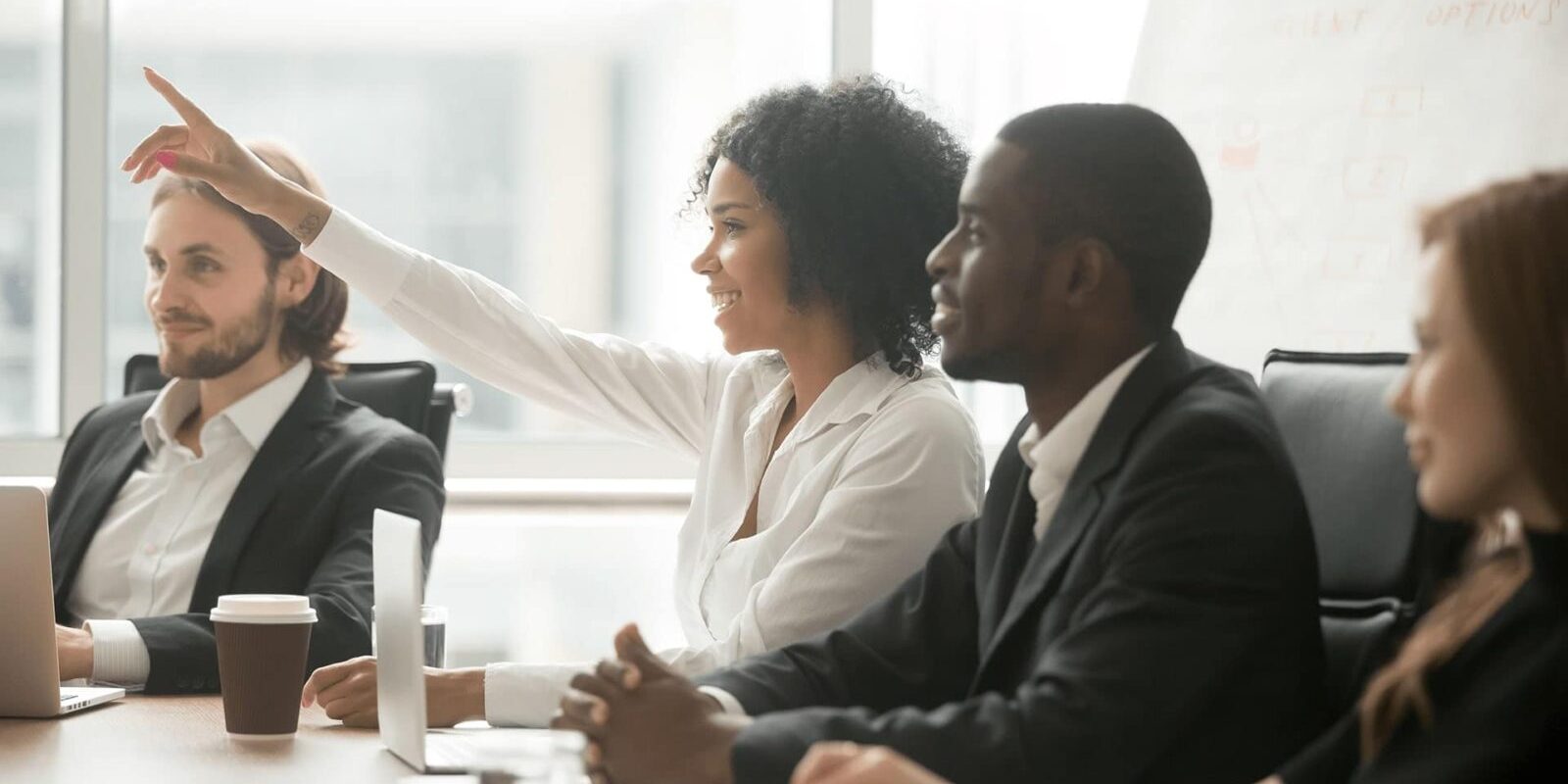 Audits are essential to all management systems as they provide the means to establish status of conformity. This program advocates wholistic approach to minimize disruptions to operations, identify risks and protect the health and wellbeing of workers.
The ISO 45001 Lead Auditor training course also referred to as OHSMS Lead Auditor training introduces the principles of health and safety management systems and how the standards of ISO 45001 can be implemented and audited.
This BSI certified course is carefully designed, using proven management techniques, to promote, and to protect the physical and mental well-being of workers with a focus on reducing occupational injuries and diseases. Participants are trained to receive expert skills and knowledge to carry out audits in OHS.